Five on it Set (5 Colors 1/4 oz ) Royal Purple | Bougie Blue | Fierce Fuchsia | Fyah red | Twerkin Turquoise
This product was viewed 8 times within last hour
Real time
54
visitor right now!
Order in the next to get it by
Tue, Aug 10, 2021
BUY MORE SAVE MORE!!!
State of the art cream-based product formulated without harsh chemicals, dyes, developers, bleaches, and rinses that may not show up once it is applied. Works on dark or light hair.
Five on it Set  Contains:
Royal Purple (1/4 oz)
Bougie Blue (1/4 oz)
Fierce Fuchsia (1/4 oz)
Fyah red (1/4 oz)
Twerkin Turquoise (1/4 oz) 
Customer Reviews
Write a Review
Ask a Question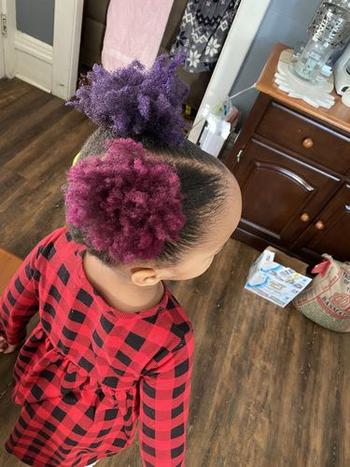 12/27/2020
My son and daughter have so much fun using these colors !!!!! It's been great being able to do amazing colors on tour natural hair without damage Will be purchasing again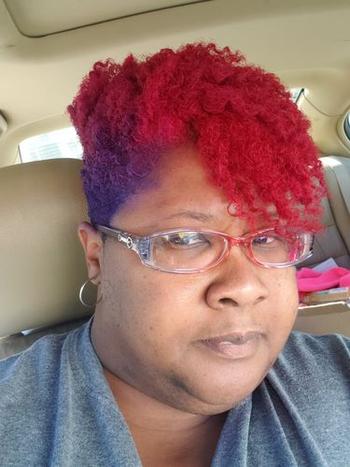 12/20/2020
Got a lot of compliments.. easy to put on hair, only issue it gets on clothing, but it comes out in the wash. Will purchase again..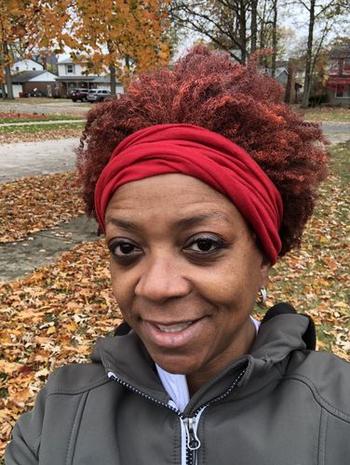 12/17/2020
I absolutely LOVE Mysteek Naturals! I love my natural hair...but not the gray, thanks to Color POP the gray is GONE! POOF! Just like that with no chemicals! So happy I found Mysteek Naturals!
05/03/2021
My nieces really love it because they can't have permanent hair dye and they get to change colors from day to day. Very cool stuff
Use promocode MYSTEEK10 to get 10% discount!