Seven Wonders of Mysteek Set (7 Colors 1/4 oz ) Royal Purple | Bougie Blue | Fierce Fuchsia | Fyah Red |Twerkin Turquoise | Assertive Auburn | Mutha Maroon
This product was viewed 7 times within last hour
Real time
55
visitor right now!
Unfortunately, left
0
in stock
Order in the next to get it by
Tue, Aug 10, 2021
BUY MORE SAVE MORE!!!
State of the art cream-based product formulated without harsh chemicals, dyes, developers, bleaches, and rinses that may not show up once it is applied. Works on dark or light hair.
Seven Wonders of Mysteek Set Includes:
Royal Purple (1/4 oz)
Bougie Blue (1/4 oz)
Fierce Fuchsia (1/4 oz)
Fyah Red (1/4 oz)
Twerkin Turquoise (1/4 oz)
Assertive Auburn (1/4 oz)
Mutha Maroon (1/4 oz)
Customer Reviews
Write a Review
Ask a Question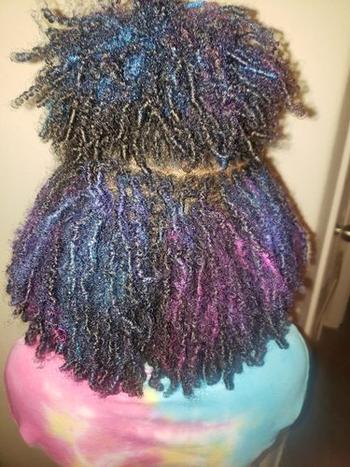 01/17/2021
Vibrant colors, didn't stain clothing or bedding, easily washed out.......will buy again!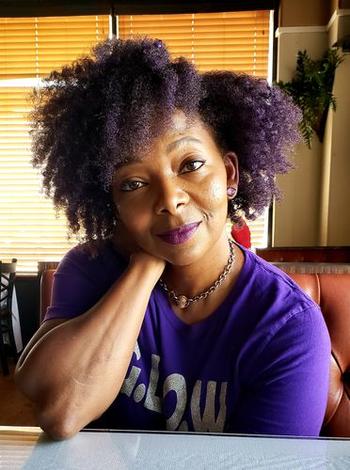 10/12/2020
I purchased the 6 pack and have only tried the royal purple. Purple is my fav! I like the option to switch up my hair color without using harsh chemicals. Looking forward to trying the others. Color is life!
12/28/2020
I found the product to be easy to use and both my son and I used it with ease. My son used the blue shade in his beard anI used it in my curly head of hair, but it was very light. I plan to use some of the brighter colors to see if there's any difference.
Use promocode MYSTEEK10 to get 10% discount!