How to Use
How To Apply Temporary Colors?
Step-By-Step Easy Application!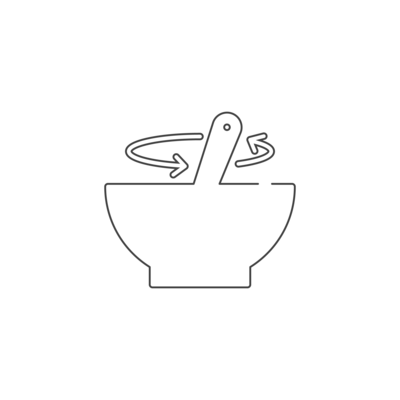 Open jar and mix color down to the bottom of jar as contents may have seprated.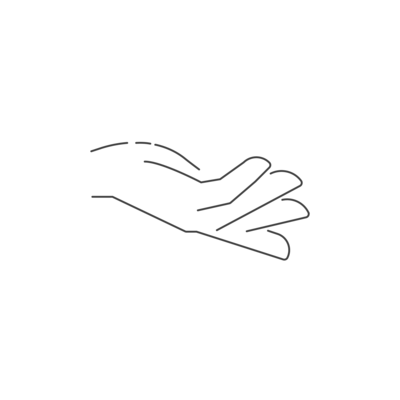 Take nickel sized amount of hair color onto thumb, index, and middle finger. Rub contents around until it feels smooth.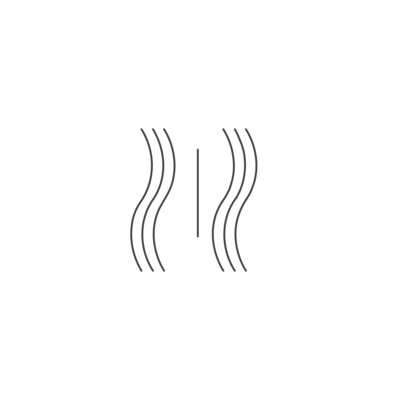 Section the hair to distribute the product evenly, a little goes a long way (can be applied to wet or dry hair).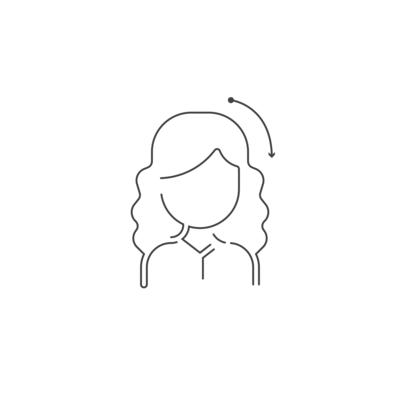 Start from bottom of hair & work your way up in a rubbing and "picking" motion.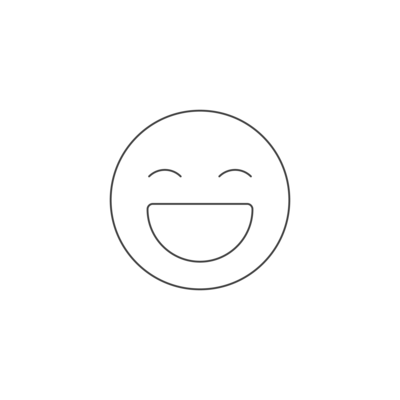 Add more color to obtain a brighter pigment. Once complete... WALK OUT OF THE HOUSE AND GO BE GREAT!
If the color transfers, try blotting hair with a paper towel. At night wear a bonnet or durag to protect pillows.
*For LOCS: don't press the color in too hard. Also, do a dabbing motion.